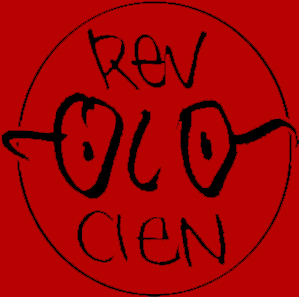 "Listening for the secret, searching for the sound"
R E V O L O C I E N W R E C K I D Z
Revrec is a micro-label that produces soundtracks for the post industrial slump; Moments of longing and gratitude with co explorers of ephemeral vibration fields. Welcome you by this listening kiosk very much. Links to transport you to the free listening below.


Zounds! — Home — Links — News — MTK on the MIC — Shopping!